27 ROWE AVE,
THE SPRINGS,
RIVERVALE, WA 6103
OPEN:
MONDAY - SUNDAY
6AM - LATE
NEIGHBOURHOOD EATERY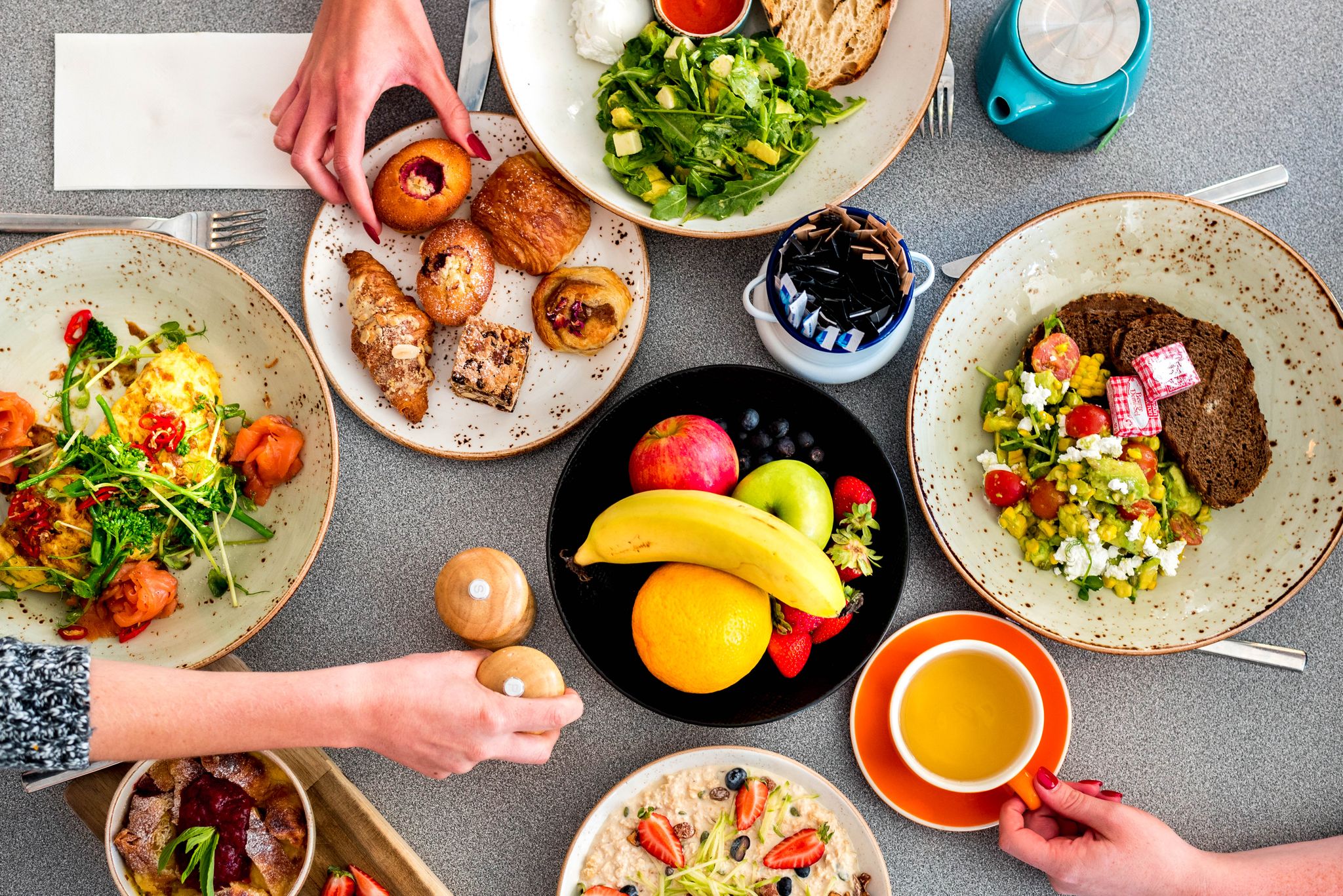 BREAKFAST
Kickstart your day with a hearty breakfast at Springs Kitchen. Choose from our A La Carte menu or our all-you-can-eat Re:Fuel breakfast buffet for the ultimate morning feast.
There's something for everyone with wholesome breakfast classics as well as some great healthy options. Looking to spice up your morning? Try our famous chilli eggs – recently voted one of the best breakfasts in Perth! Your all-important morning coffee will be taken care of by our team of passionate baristas and fresh locally roasted Humblebee Coffee.

Served Monday to Sunday
from 6:00am - 11:00am.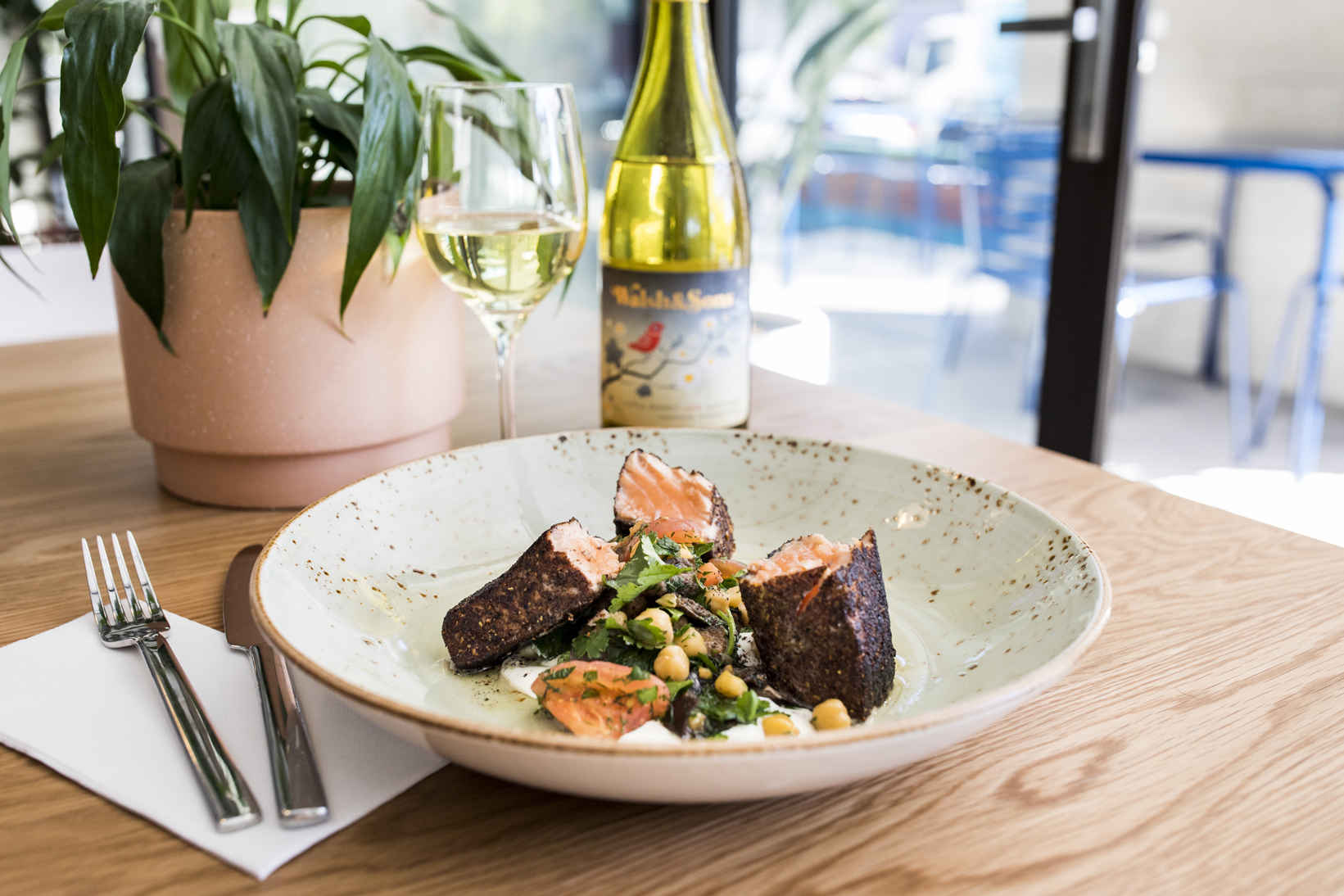 LUNCH
For lunch, choose from a selection of light bites perfect for sharing or opt for a wholesome meal that showcases the best of WA's local and seasonal produce. Whether you're after a quick bite to eat on our terrace or a long dining session with friends, we've got a range of delicious eats to cure your midday hunger.
Walk-ins and group bookings welcome.

Served Monday to Sunday
from 11:30am - 5:00pm.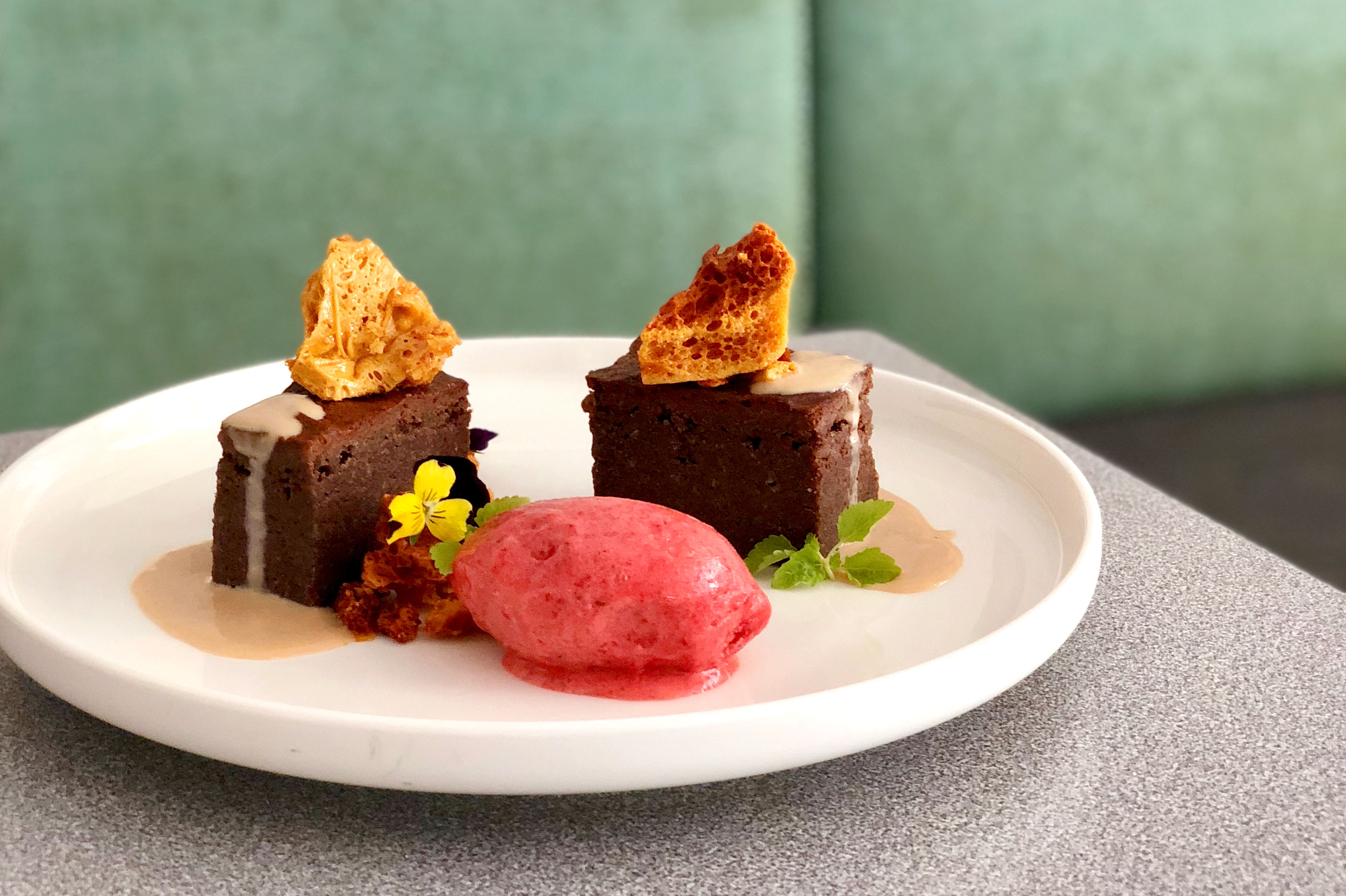 DINNER
From creative to classic, our dinner menu features seasonal light bites and wholesome dishes all proudly WA produce inspired.
With romantic tables for two, long table dining for large groups and casual seating on our outdoor terrace – our modern and relaxed space is suitable for any occasion.
Walk-ins and group bookings welcome.

Served Monday to Sunday
from 5:00pm - 9:30pm.
Welcome To Springs Kitchen
A relaxed dining hub nestled near the Swan River
Springs Kitchen is an all-day, every day eatery and meeting place – perfect for a relaxing coffee, afternoon cocktail or long dining session.
We're a passionate bunch of foodies who take hospitality seriously and have come together to deliver a fresh and welcoming dining experience.
With intimate tables for two, high tables for a casual drop in, and larger tables for long table dining, our space is suitable for any occasion.

Looking to make the most of the stunning Perth weather? Our dog-friendly outdoor terrace is an ideal spot to while away the afternoon with your furry friend.

Open seven days, from 6am until late - our place is your place.
Instagram
#springskitchenperth
Where to find us
Springs Kitchen is in the heart of the riverside precinct of Springs, Rivervale. A short drive from Perth's CBD, the Burswood entertainment precinct and 10 minutes to the airport.

You can find parking on Rowe Avenue, the Springs or on many of the surrounding side streets.
There's also a public car park next door, open to the public from 6pm each evening.
If you're catching a Cab or Uber, ask your driver to drop you off at 27 Rowe Ave, Rivervale.
Springs Kitchen
27 Rowe Avenue, The Springs RivervalePerthWAAU
+61861472468 +61800194680 Hours of Operation
MONDAY - SUNDAY

6AM - LATE